Posted on Jul 26, 2023 2:33:45 PM
The realm of RF engineering is witnessing a radical transformation, with the advent of agile, compact, and powerful tools. Epiq Solutions' PRiSM, an advanced scanner and spectrum analyzer, is ready to help you lead the wave of innovation. Designed to address the needs of modern specialists, PRiSM is a highly integrable tool that boosts efficiency while also standing out as a powerful standalone solution.
Integration Made Simple
PRiSM breaks the mold of traditional RF survey tools. Beyond its capacity as an independent scanner, PRiSM's true prowess lies in its seamless integration, delivering an immersive, real-time perspective of your cellular environment.

With a built-in web server that communicates through a REST API, PRiSM ensures effortless data access and ingestion. This design fosters a smooth exchange between PRiSM and your existing systems, amplifying your RF survey capabilities.

Epiq Solutions remains committed to enhancing the stability of PRiSM's interface. Leveraging the REST API for our own user interface development, we ensure continuous improvements and robust performance of PRiSM, empowering RF specialists with a reliable and agile tool.
Effortless Networking and Hassle-free Upgrades
PRiSM shines in its networking capabilities as well. With a USB-C port serving dual purposes - power supply and ethernet - networking has never been easier. This simplifies the process of remote connection to multiple devices, adding a new level of convenience and flexibility to your operations.

When it comes to software upgrades and license updates, PRiSM's intuitive interface simplifies interactions and facilitates easy software and license upgrades, keeping your device up-to-date and performing at its best.
Compact Yet Powerful: A Game-changer for Field Work
Despite its lightweight and compact form, PRiSM doesn't compromise on power. Its small size makes it an ideal addition to larger systems, ensuring effortless integration without adding bulk. PRiSM is capable of evaluating RF performance either over the air or through a directly cabled distribution system. With this potent combination of power and compactness, PRiSM is well-suited to the dynamic workflows of modern RF experts.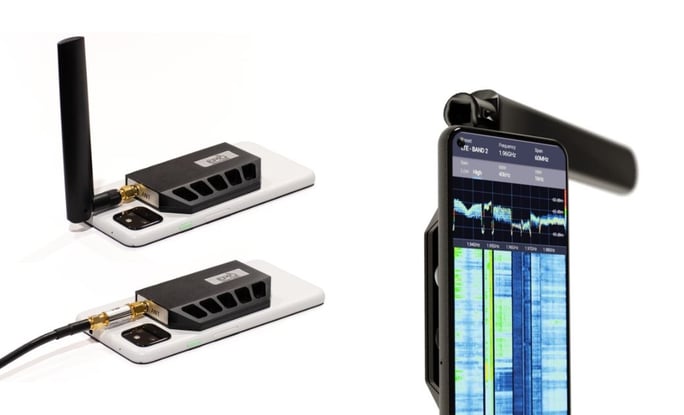 PRiSM's integration capabilities have been put to the test in diverse applications - from enhancing mobile surveys with iBwave to facilitating Passive Intermodulation (PIM) detection via drones, and more. One standout use case is WiSPR drone surveying, where PRiSM's compact power proves indispensable in delivering superior data and insights.
Are you interested in learning more about surveying LTE and Private Networks with Epiq's PRiSM scanner and iBwave Mobile Survey? We're hosting a webinar on this topic! Register to join us live or watch the recording at your convenience.
Your RF Field Work, Redefined
PRiSM heralds a new era in RF tools, offering a compact, powerful solution designed with integration at its core. Whether you're an RF engineer, a program manager, or an end-user, PRiSM is here to redefine your RF field work with its agility and power.

Keen to explore more about PRiSM and its capabilities? We'd love to connect! Our team is on hand to answer any questions, provide more details about our technology, or discuss how PRiSM can advance your business.
Topics: PRiSM
Author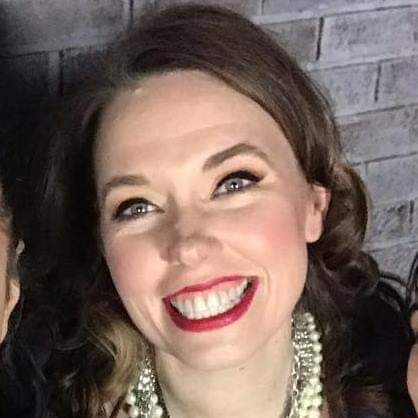 Amy Devine
Amy Devine is the Director of RF Sensing at Epiq Solutions where she leads a team of RF experts developing leading edge products that improve safety and security.