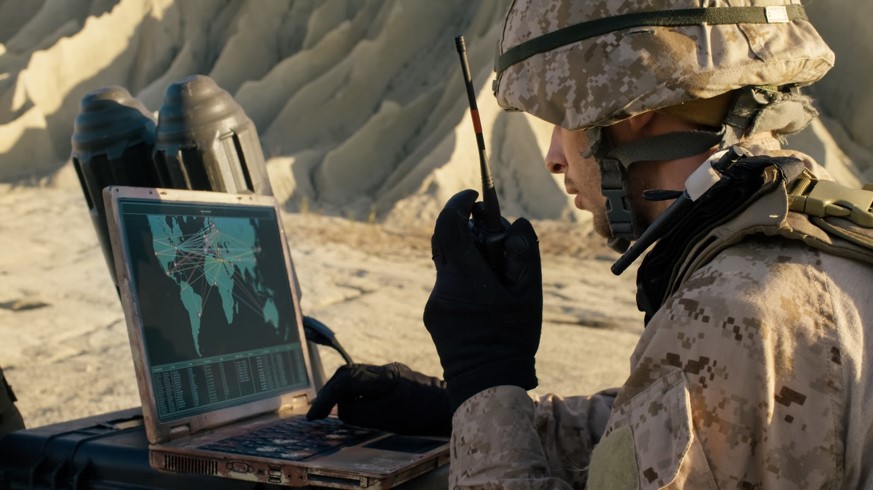 Analog Devices, Inc. (ADI) recently announced the ADRV9002, the latest in its RadioVerse™ family of wideband RF transceivers. As an ADI Alliance Partner, we've been working with the entire family of ADI wideband RF transceivers starting with the AD9361 back in 2012. With the recent public announcement, combined with our hands-on experience over the last year, we wanted to share our thoughts on the key differentiators for the ADRV9002 RFIC and the promise this holds for defense applications. In particular, this RFIC represents a significant step forward in terms of RF performance and flexibility, while continuing to maintain aggressively low power consumption and minimal size. These factors are at the heart of Epiq Solutions' mission to provide our customers access to the RF world around them in form factors radically smaller than anything else on the market.
Read More
Topics: SDR

At Epiq Solutions, we develop flexible software-defined radio (SDR) modules that enable engineering teams to understand and interact with the wireless world around them to suit their application needs. Generally, our customers' engineering teams integrate our SDR modules into their systems having selected our modules for their features, form factor, I/O, and other criteria that meet particular project requirements. But in some cases, customers don't want to take on the effort to integrate an SDR module themselves. They may not have the expertise in-house or could be short on time to get a solution up and running. They need something they can just plug in and use.
Read More
Topics: SDR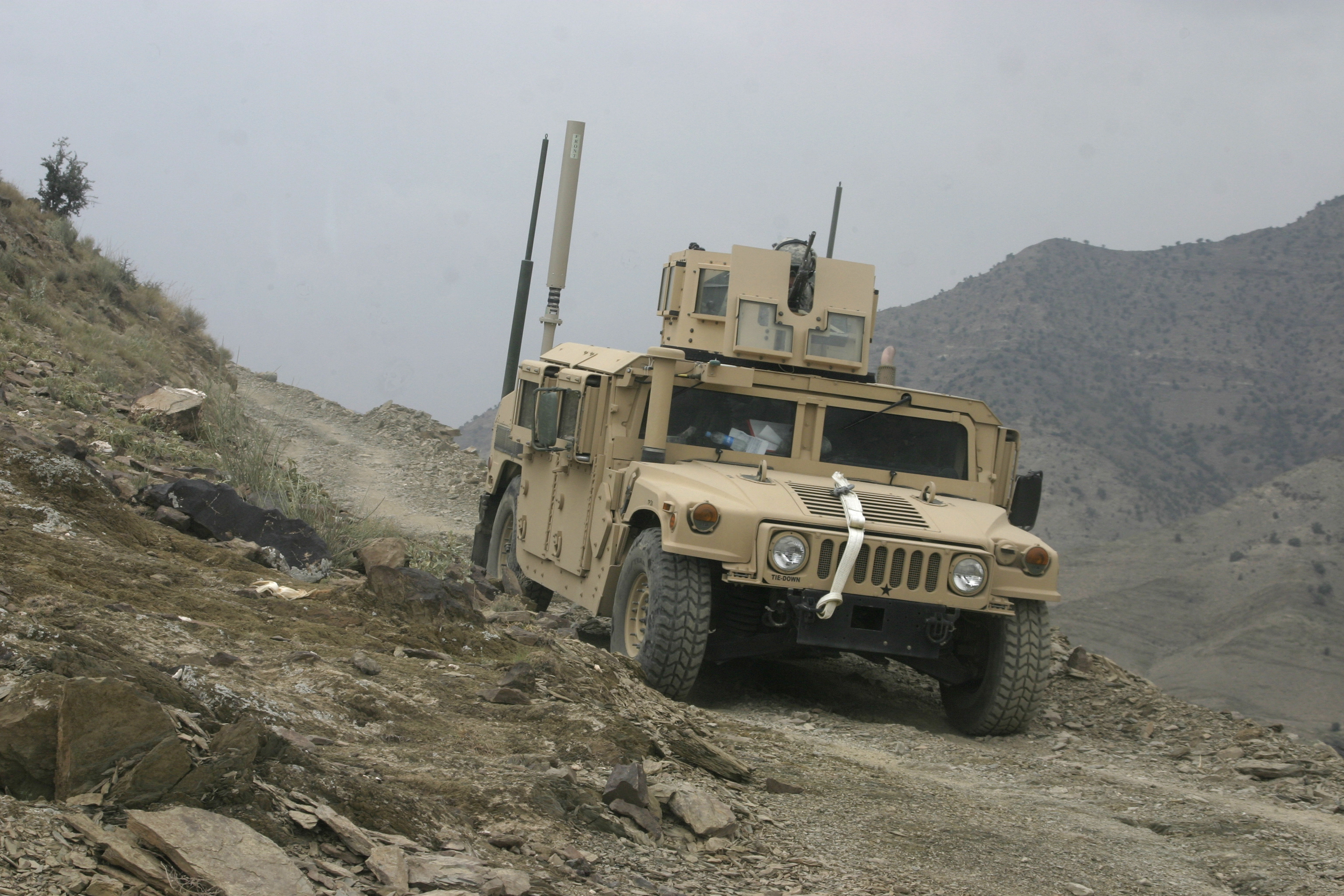 Mission-critical defense systems are getting more complex every day, and as real-world wireless threats get more sophisticated, the integration of RF capabilities to counter those threats needs to happen fast. Rigid guidelines and an antiquated procurement culture have a tendency to make fleet-wide deployment of potentially life-saving systems painfully slow. Cutting down the number of required development cycles, driving reconfigurability and upgradability, encouraging the reuse of components, and reducing the time it takes to get new systems into the field are all part of the Sensor Open Systems Architecture (SOSA) Consortium's mission. Over time, SOSA's acceptance is expected to result not only in significant cost savings, but also highly flexible systems that enable rapid response in warfighter RF technology platforms.
Read More